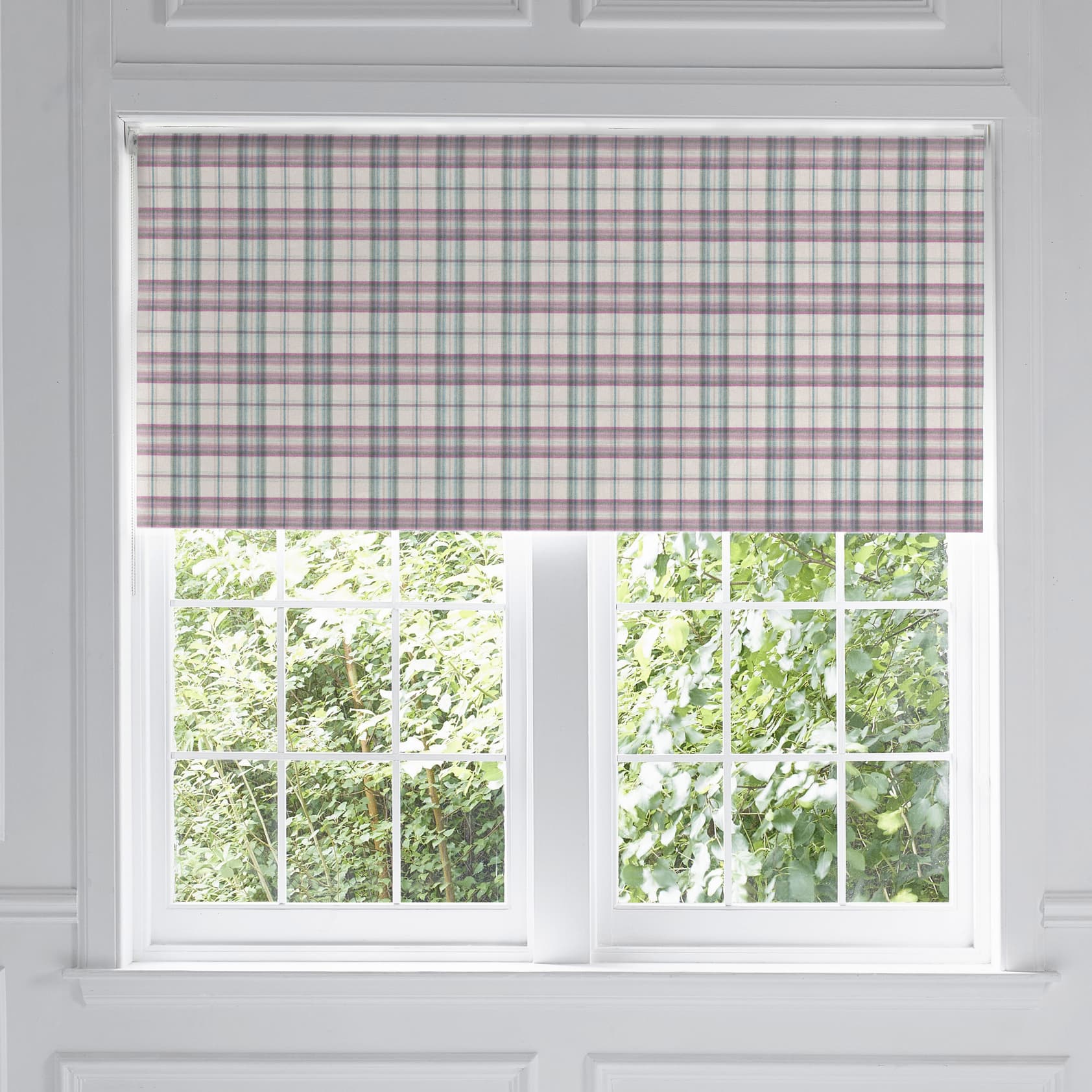 Voyage Maison Roller Blind Narnia Wisteria Ready Made 6ft wide (183cm) by 170cm drop
£ 129.00
Only 1 remaining
Voyage Maison Roller Blind Narnia Wisteria Ready Made 6ft wide (183cm) by 170cm drop.
Made to measure Voyage Roller blinds also available in a wide variety of Voyage fabrics.
Voyage design Narnia Wisteria is contemporary take on a traditional woollen check, giving a warm and cosy feel to any interior scheme.
Voyage Softroll Blinds are a new evolution of the roller blind, featuring a selection of our signature handpainted watercolour designs from the Voyage Design Studio.
Voyage trademark Softroll Blinds are digitally printed in our in-house print works, perfectly capturing the brands unique painterly style. Soft cotton linen, combined with a three-pass blackout backing, allows our original designs to look beautiful in your room even in direct sunlight. The blind retains the natural handle and soft drape of the fabric without stiffening the cloth.